(Last Updated On: July 17, 2018)
Has your Mazda truck been involved in a collision or been sitting without use?
Are you trying to find a way to get rid of this massive piece of scrap taking up valuable space in your yard or paddock?
Whether your Mazda truck is a complete wreck, damaged or simply not road worthy, Mazda Truck Dismantlers NSW will pick it up free of charge and exchange it for a cash-on-hand reward of up to $17,000.
Up to $17,000 Cash for Mazda Trucks
Cash for trucks have been in wrecking business for more than 10 years and one of the reasons why we are still in the industry is because of our highest appraisal and excellent customer service. You have read it right – highest appraisal means that we buy your junk, unwanted Mazda truck regardless of its age, model or mechanical issues and pay top cash on the spot. We can pay you instantly up to $17,000 cash for your old, used or scrap Mazda truck!
Mazda Truck Buyers – Every Model
In today's challenging business environment, where its very hard to find Mazda truck buyer. We've provide a platform for selling of Mazda trucks. We don't see what model you've. We only buy and pay you cash for your truck. Mazda Truck Dismantlers NSW buy following Mazda models.
Mazda all models
Mazda 1992
Mazda 2001E
Mazda T 4600 Service Truck
Mazda T3500
Mazda Brawny

Mazda T4100
Mazda T4100 Cab Chassis
Mazda T4600
Mazda Titan
Free Mazda Truck Removal in New South Wales
There are so many reasons why anyone would want to get rid of their unwanted Mazda truck and some people may be wondering if the removal service is expensive and could take so much time and effort to do so. The fact of the matter is – Mazda Truck Dismantlers NSW will do it for you absolutely free and we will pay you cash for it. We will pick up your old, rubbish or scrap Mazda truck regardless of its model and year. There is no need to repair your damaged Mazda truck to sell it. We will pay you cash after checking the value of your Mazda truck and pick up your truck from your location anywhere in new south Wales.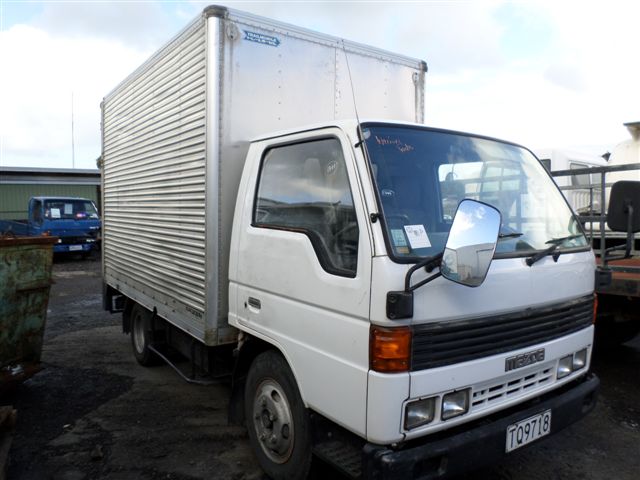 Free Mazda truck removal service include free pick up, removal, towing, documentation of Mazda from your location to our collection center.
Mazda Truck Dismantlers NSW
All that you need to do is to pick up the phone and call 0401 009 994, speak to our evaluation team and provide them with the details of your Mazda truck such as the year and model and mechanical issues of the truck. Sometimes to get a more specific valuation, our staff might come down to your location to do a physical checkup on your Mazda truck. We will provide you with a no obligatory quote estimate for the value of your truck. Since we are a licensed and authorized old and scrap Mazda truck wreckers anywhere in New South Wales ( Blacktown, BaulkhamHills, Liverpool, Parramatta, Penrith, Campbelltown, Newcastle and Canberra), you can guarantee that every part of our business process is top notch.
Why Mazda Truck Salvage NSW
Here are just some of the few reasons why you should choose us:
Top Cash – Mazda Truck Dismantlers NSW will provide you with the highest appraisal for your Mazda truck (regardless of its year, model and issue)
Quick and Efficient – Give us a ring, send us an email or simply fill out our online form, we will give you an estimate value for your truck – just say yes and we will come and pick up your truck absolutely free and pay you cash on the spot!